"Huasheng Science and Technology Cup" The 5th Chinese University Kayaking Championships ended successfully!
From October 21 to 25, 2021, the 5th Chinese University Kayaking Championships of "Huasheng Science and Technology Cup" was grandly held in Juhu Lake, Haining City, Zhejiang Province.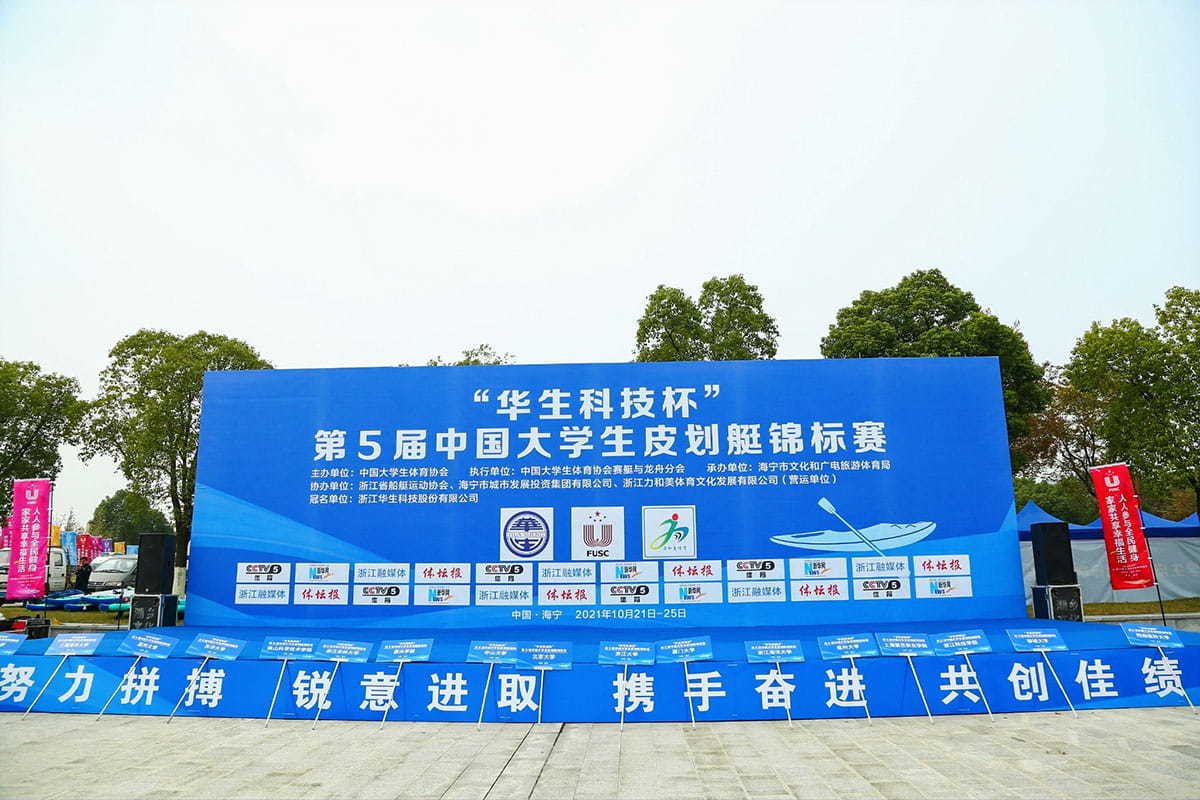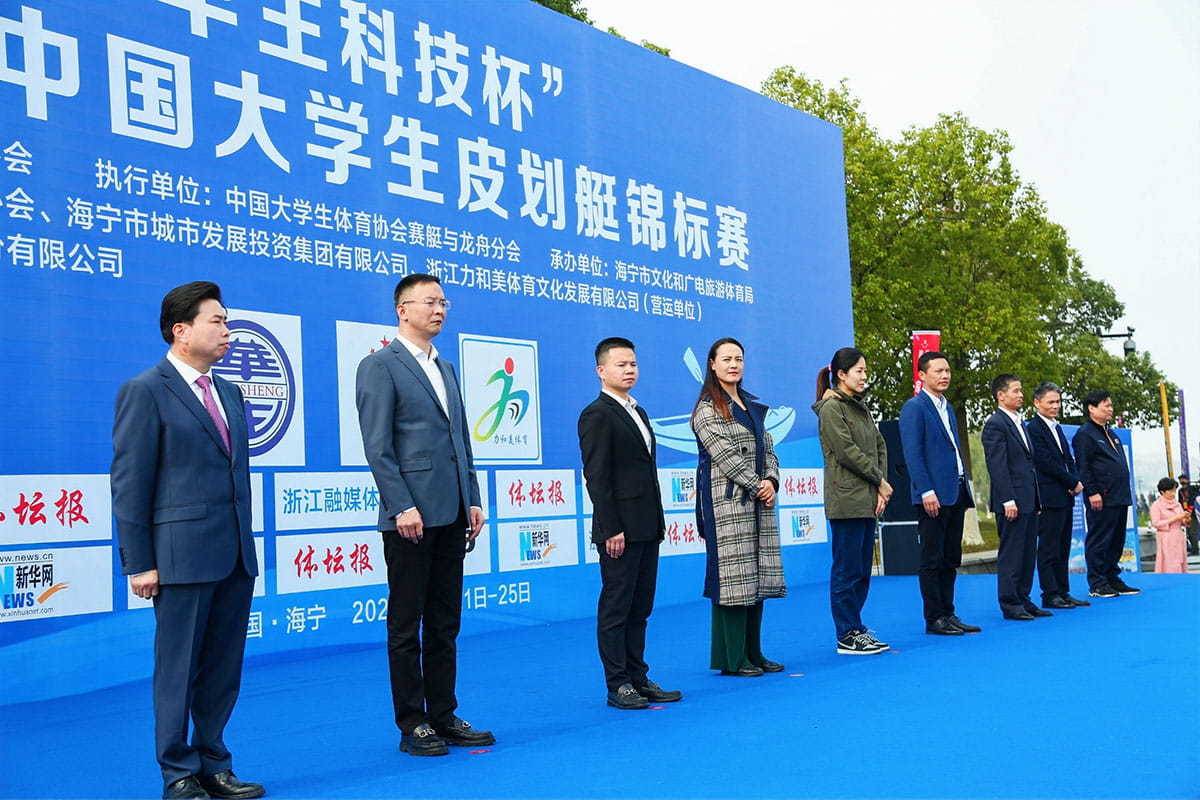 (The first from the left is Mr. Jiang Shenghua, Chairman of Zhejiang Huasheng Technology Co., Ltd.)

More than 130 athletes from 18 colleges and universities including Peking University, Zhejiang University and Sun Yat-sen University participated in the competition. During the period of normalized prevention and control of the epidemic, all participants will actively cooperate with the epidemic prevention work, strictly implement closed management, strictly abide by the competition style and discipline, and jointly maintain the fairness and purity of sports competitions.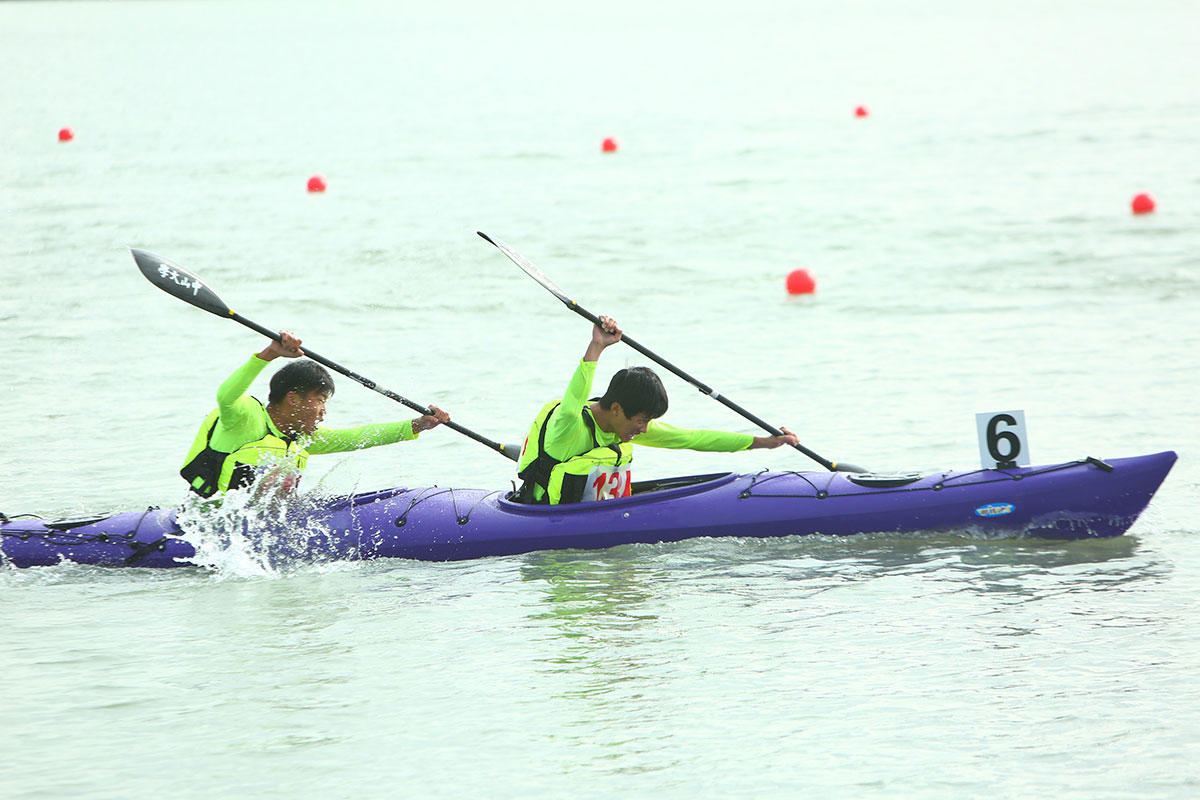 The China University Kayak Championship is a national university sports event jointly created by the China Canoe Association and the China University Sports Association. This year is the fifth edition. This is the second time that the Chinese University Kayak Championship has landed in Zhejiang, and it is also the first time it has entered Haining.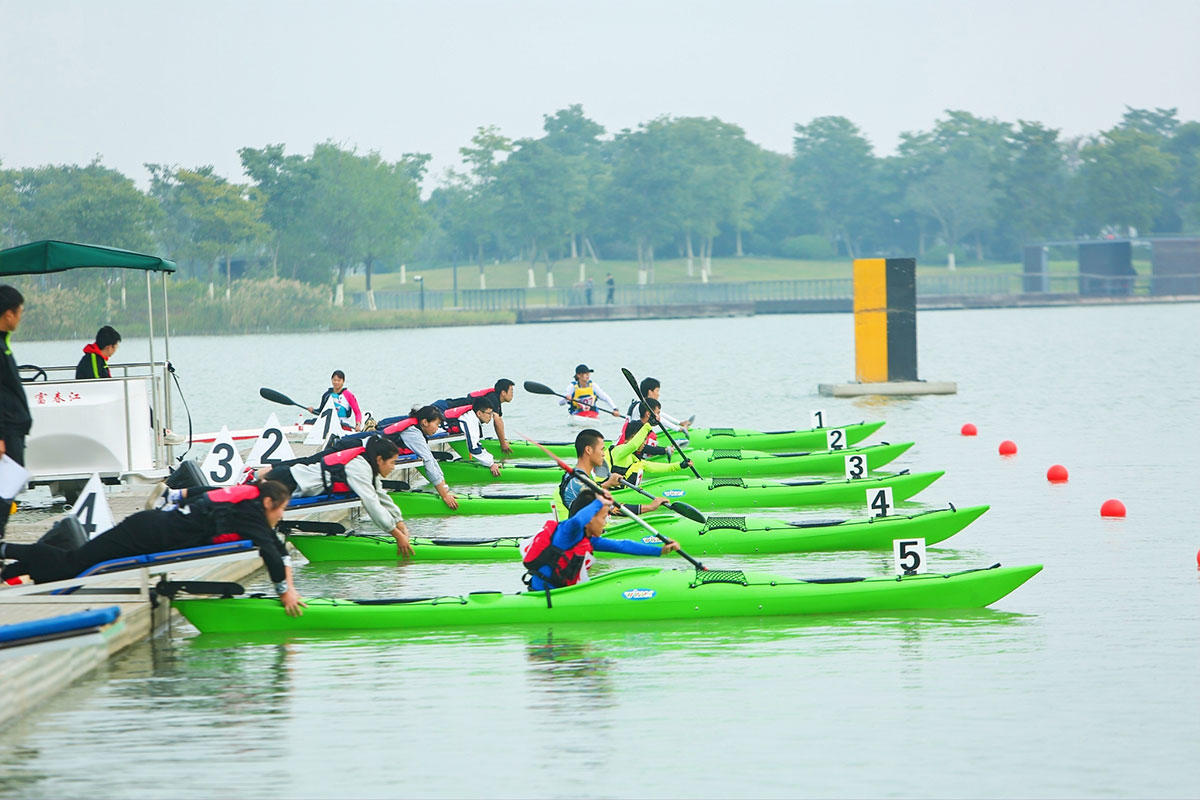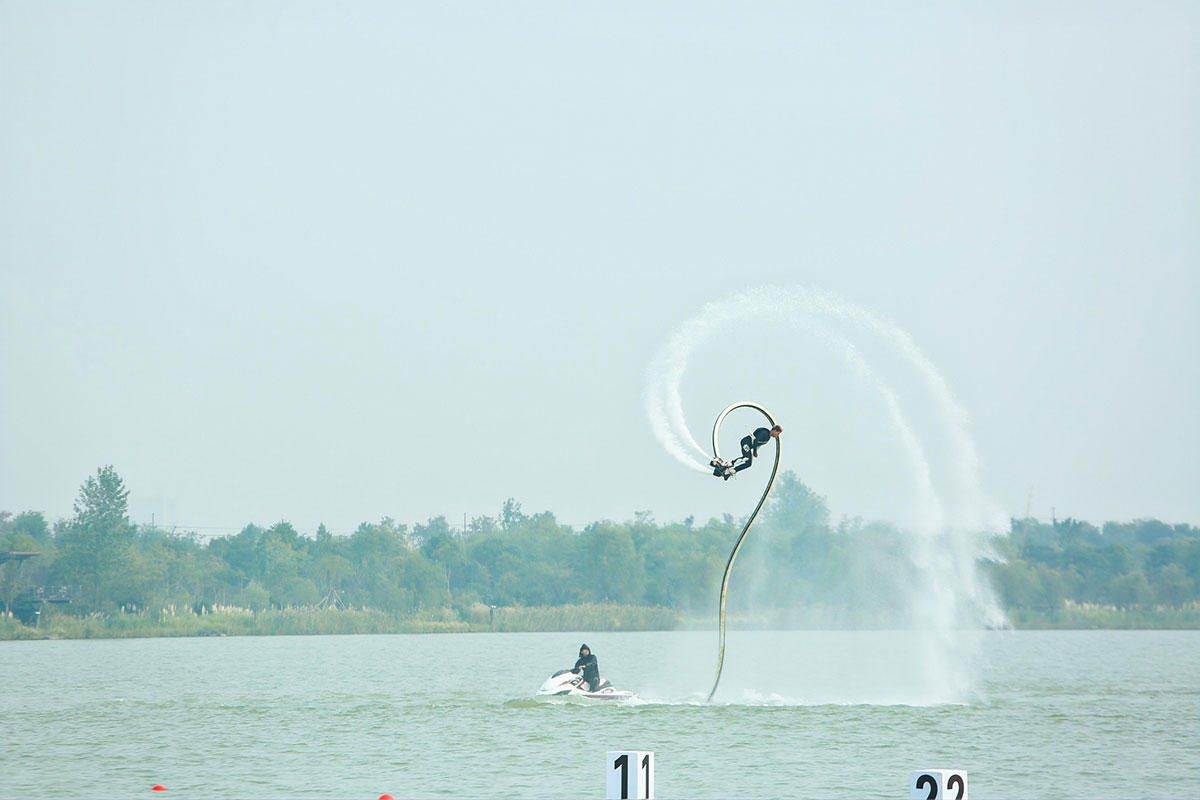 Huasheng Technology is a high-tech enterprise specializing in the research and development, production and sales of plastic composite materials. It is a high-quality supplier of downstream manufacturers of inflatable paddleboards and inflatable yachts. As the host of this event, we actively sponsor and support this event.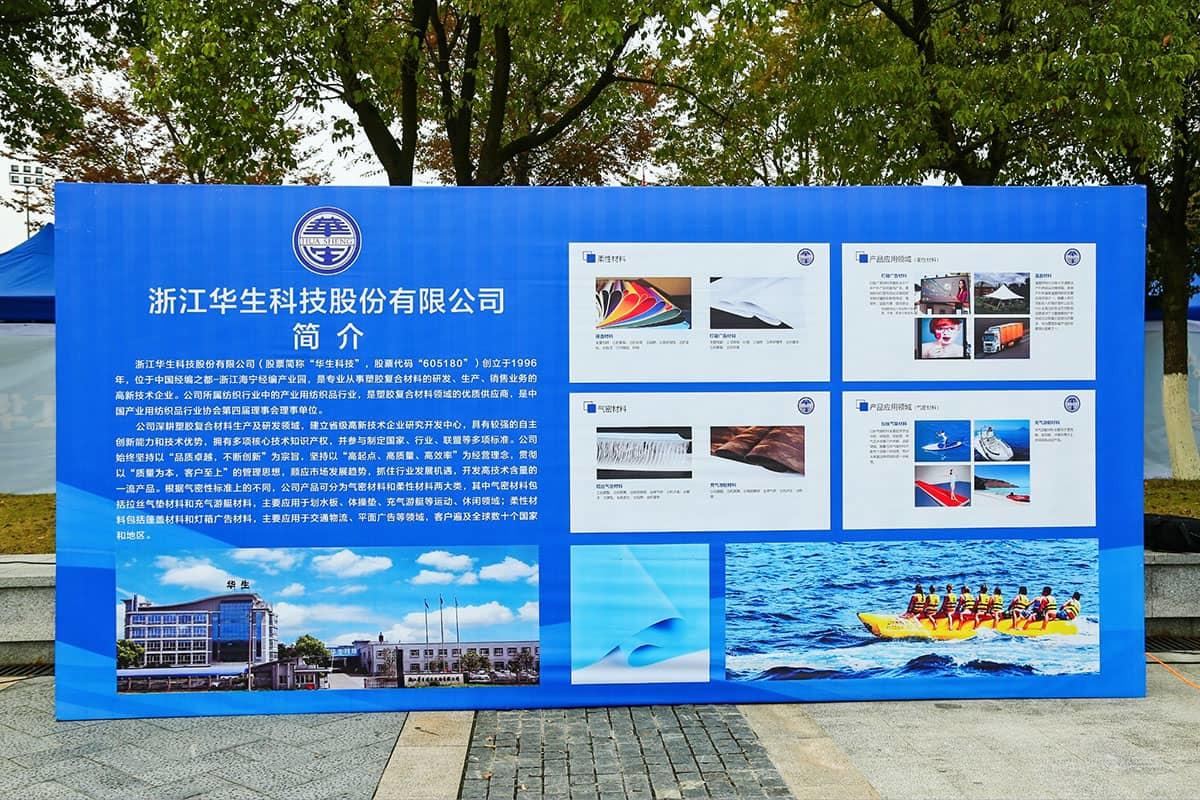 The equipment for this paddle board competition is an inflatable paddle board made of the company's product brushed air cushion material. The brushed air cushion material is widely used in outdoor leisure and sports fields such as inflatable paddleboards, gymnastics mats, and inflatable pools.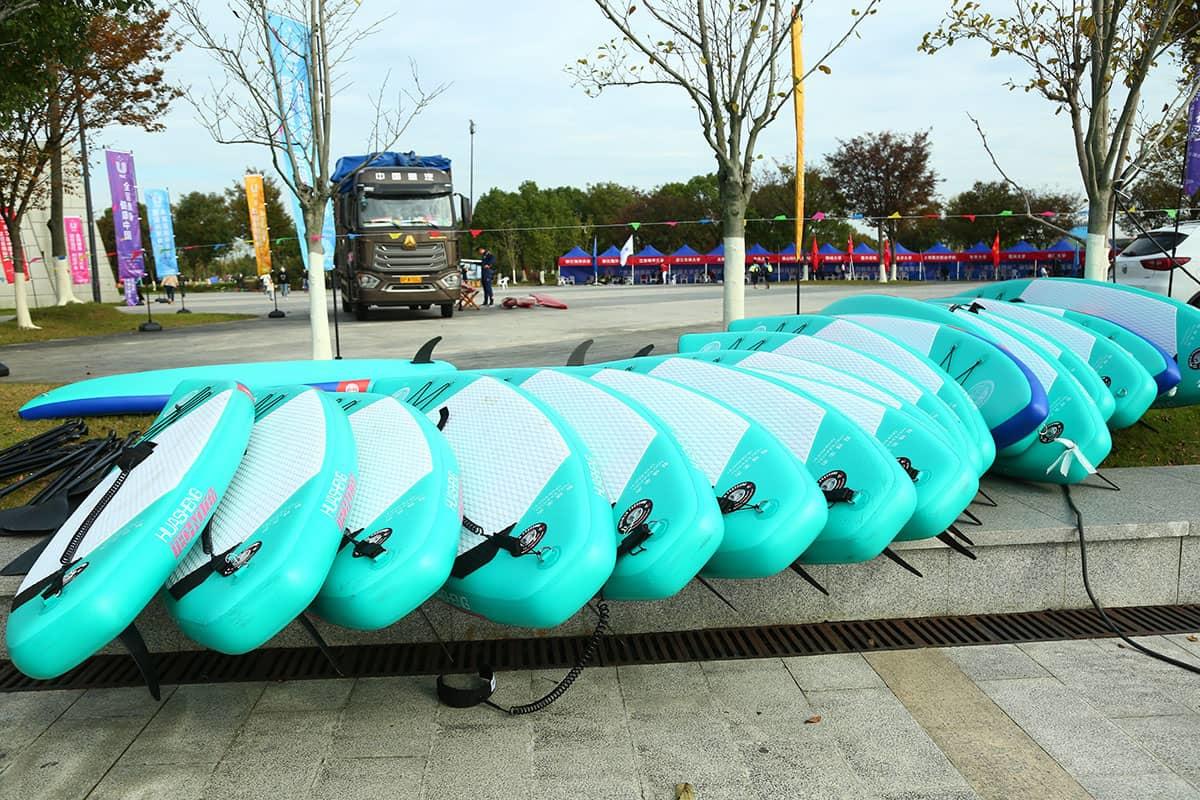 (The picture shows the competition equipment-inflatable paddleboard provided by Huasheng Technology)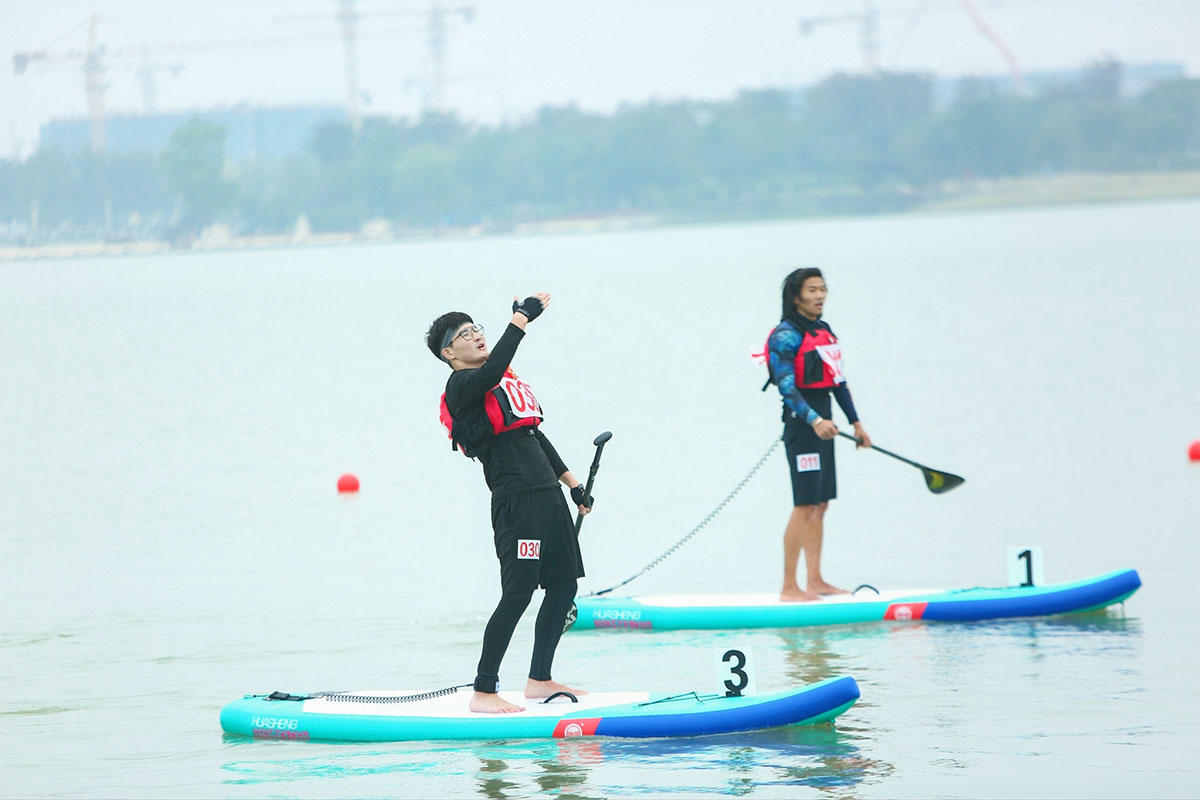 Water sports powerhouses gather to compete on the lakeside of Juju Lake! "Huasheng Science and Technology Cup" The 5th Chinese University Kayak Championships has been successfully concluded on October 25th.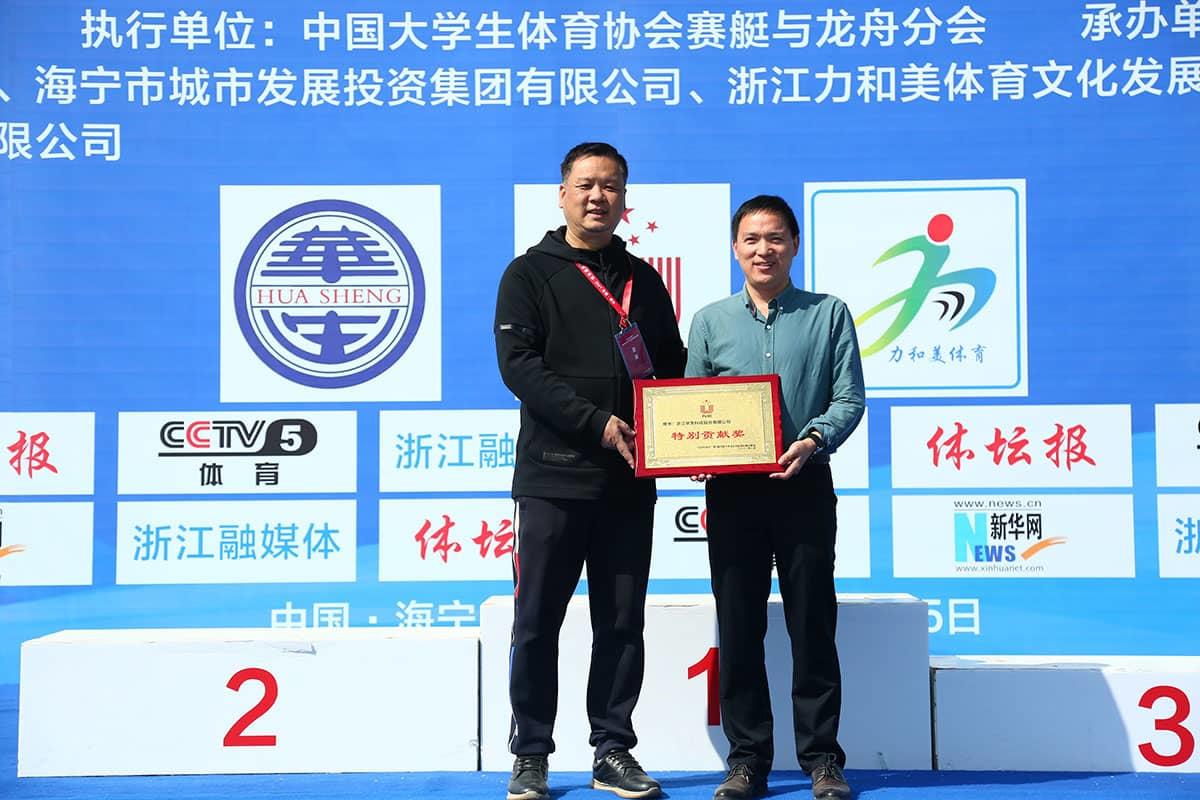 (On the right is Mr. Wang Jianping, Deputy General Manager of Zhejiang Huasheng Technology Co., Ltd.)