The development of PVC membrane structure fabric can be traced back to the mid-20th century. PVC, or polyvinyl chloride, is a thermoplastic polymer that has been used in a variety of applications due to its durability, flexibility, and resistance to chemicals and weathering.

In the 1950s and 1960s, architects and engineers began experimenting with using PVC-coated fabrics in the construction of architectural structures, such as tents and inflatable buildings. These early PVC membranes were primarily used for temporary structures and were not widely adopted for permanent building applications.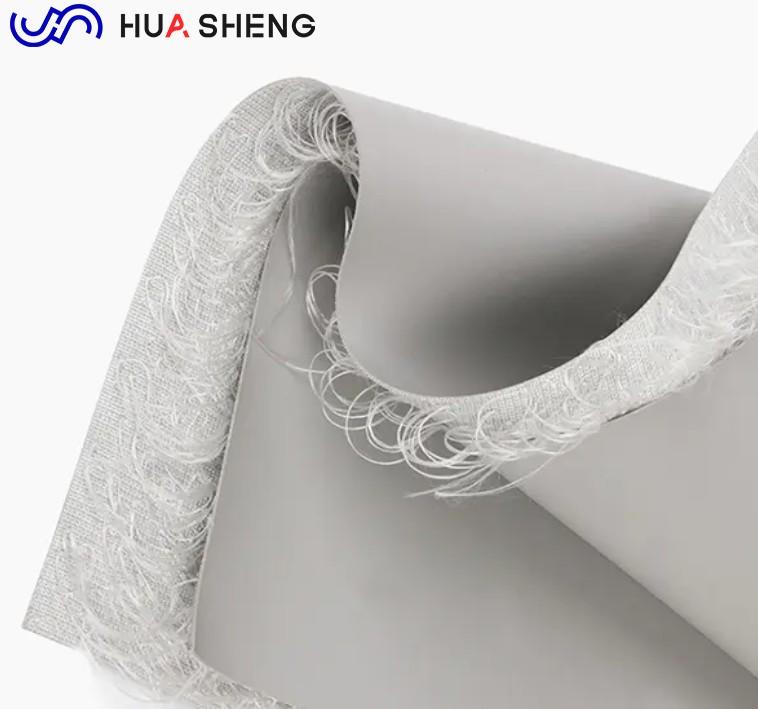 In the 1970s, advances in the manufacturing and coating processes for PVC fabrics led to the development of more durable and long-lasting membranes that could be used for permanent architectural structures. Architects and engineers also began experimenting with new ways of designing and constructing with these fabrics, including the use of tensioning systems to create curved and dynamic shapes.

By the 1980s, PVC membrane structure fabric had become a popular material for the construction of architectural structures such as tensile membrane roofs and canopies. The PVC coating on the fabric gave it added strength and UV resistance compared to uncoated polyester fabric, making it suitable for use in outdoor applications.

Nowadays, membrane structure fabrics are widely used in various permanent architectural structures such as tensile membrane roofing, canopies and skylight, tensile facades, etc.