Besides
PVC tarpaulin
sheet, there are other waterproof materials, such as PVC laminated tarpaulin, which is used to make tents and inflatables. It has many advantages including high strength, water-resistant properties, flame-retardant and self-cleaning functions. These waterproof fabrics are available in different colors and sizes to meet customers' requirements. They are most commonly used for awnings, truck covers and tents.
PVC laminated tarpaulin features high strength, flame-retardant, self-cleaning and weather resistance. They are highly suited for a variety of uses, including camping, inflatables and boat covers. They are also available in different colors and widths to meet customers' requirements.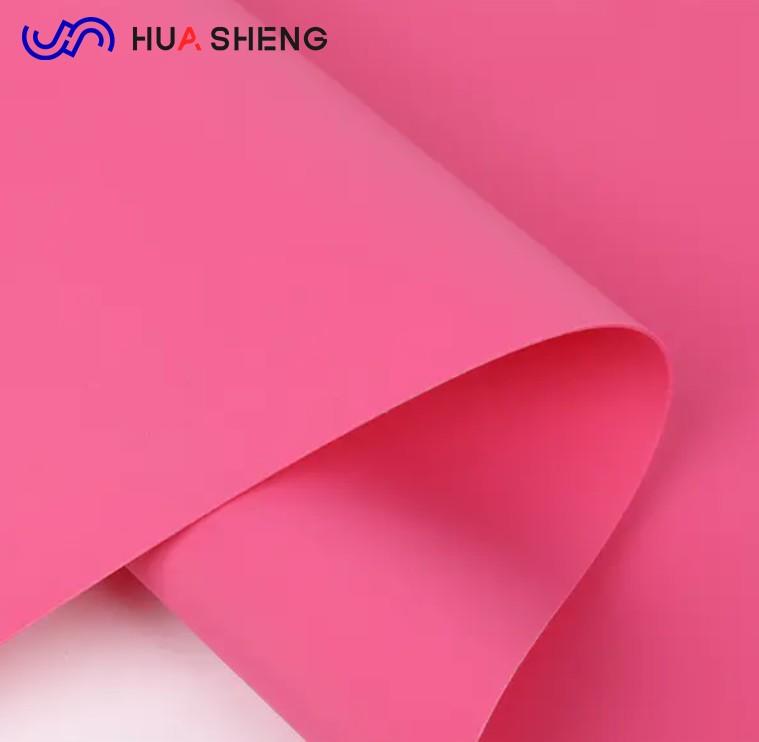 PVC tarpaulins are made of high tensile polyester fabrics and high quality resin powders. They are also coated with polyvinyl chloride paste resin, which provides the fabric with waterproof, oil-repellent and rust-proof properties. In addition, nylon and polyester fabrics are used to reinforce the PVC film. The fabric also features a variety of ancillary functions, such as a fungicide and an inhibitor, which enhance its flexibility.
In terms of waterproof performance, a PVC coated fabric is the best. It is made of high-strength polyester scrim that has been coated with polyvinyl chloride. The fabric is resistant to water, mildew and mold. It also has a good low-temperature flexibility. Its flame retardant properties are obvious, and it can be treated for 10 seconds to give it a flame retardant effect