PVC membrane structure fabric
is a type of synthetic fabric used in the construction of tensile membrane structures. These structures are typically used as roofing systems for buildings, sports facilities, and other outdoor spaces. The fabric is made from PVC-coated polyester fibers that are woven together to create a strong and flexible material.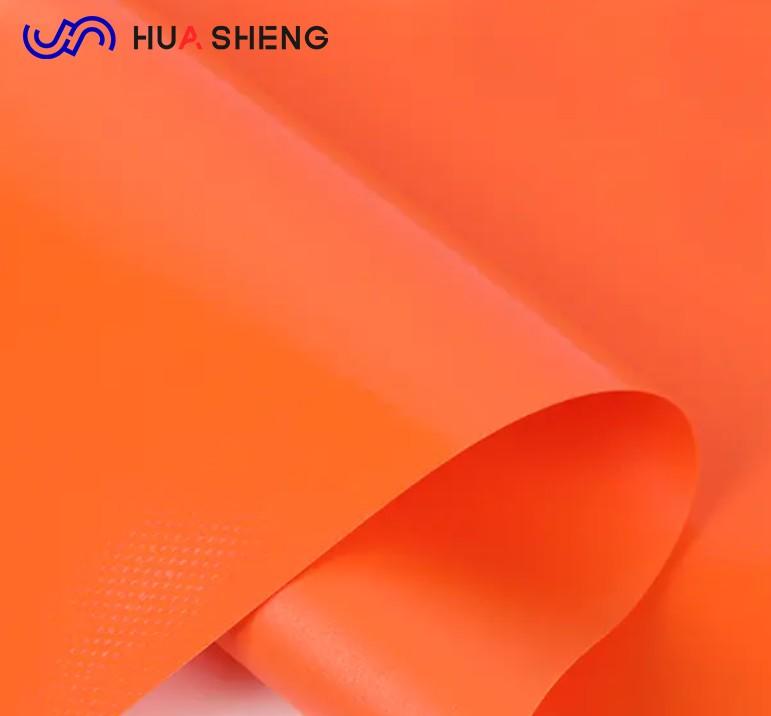 PVC membrane structure fabric is designed to be highly durable and resistant to environmental factors like UV radiation, temperature fluctuations, and moisture. This makes it ideal for use in outdoor applications, where it can withstand the elements and provide long-lasting protection.
The fabric is available in a range of colors and textures, allowing architects and designers to create customized structures that blend seamlessly with their surroundings. The flexibility of the material also allows for the creation of unique and visually striking shapes and designs.
PVC membrane structure fabric is lightweight and easy to install, making it a cost-effective option for roofing systems. It is also highly versatile, with the ability to be stretched and manipulated to fit a wide range of shapes and sizes.
Overall, PVC membrane structure fabric is a durable, flexible, and visually appealing material that is ideal for use in tensile membrane structures. It provides long-lasting protection from the elements and allows for the creation of unique and customized designs.